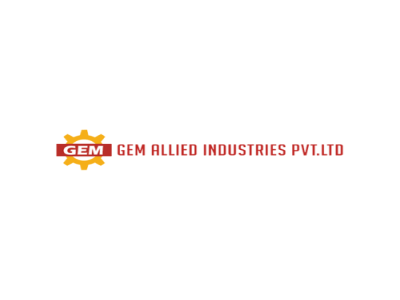 About Gem Drytech Systems LLP
GEM is an industrial food processing equipment producer and exporter with headquarters in Kolkata. Our wide array of solutions meet the preparation and processing needs of various top food industry business organizations worldwide. We specialize in a wide range of uniquely built, purpose-specific, and multipurpose machinery for our customers as a famous exporter of food processing equipment. We are proud of our multifaceted and knowledgeable staff of food processing equipment manufacturers that are constantly working to develop more effective and useful products. Speak with our experts, and we'll take care of your needs. Contemporary society is benefiting from people's increased health consciousness. We created food processing machinery that can maintain food quality and speed up the process with this trend in mind.
Tags
food processing machinery, cashew processing machinery
Contact Info
10/C Sir William Jones Sarani
Confirmation Alert
Are you sure to delete this review?
Confirmation Alert
Are you sure to delete this reply?