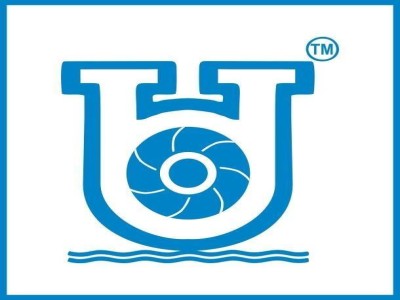 About Unnati Pumps Pvt Ltd.
Unnati Pumps Pvt. Ltd. is a renowned submersible pump manufacturer in India, catering high-performance submersible pumps to every sector. With 50+ years of experience in the water pump industry, we proudly deliver our products to domestic and international markets. Our product range includes borewell submersible pumps, surface water pumps, mini monoblock pumps, submersible control panels, and many more. Our extensive regional reach in the Middle East, Latin America, the United States, and more enables us to quickly identify and respond to new trends and opportunities. If you are interested in becoming our distributor, or dealer, or interested in OEM services kindly contact us and we are happy to assist you.
Tags
Submersible Pumps Manufacturer, Submersible Pumps Supplier, Submersible Motors, Submersible Pumps, Submersible Water Pump, Borewell Submersible Pumps, Borewell Submersible Motors
Contact Info
81-Amarnath Industrial Estate, Opp.Shayona Estate, Naroda Road, Ahmedabad, Gujarat, India
Confirmation Alert
Are you sure to delete this review?
Confirmation Alert
Are you sure to delete this reply?