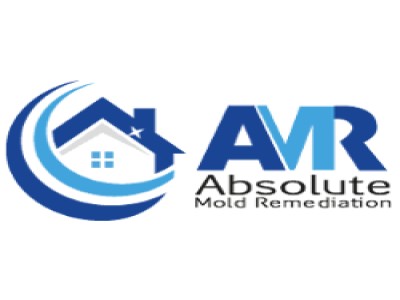 About Absolute Mold Remediation Ltd.
We are a family owned and operated company with over 20 years of experience that cares about family values. Our patented anti-mould formulas kill all spores and micro-organisms on contact, are pro-active against mold growing back and will remain sterile and protect the cleaned surfaces for years. We pride ourselves in going the extra mile for our customers. Whether you have a sudden family health issue, an unexpected real estate timeline or require assistance beyond the scope of your job, we will be there for you and make your emergency our priority! We're committed to perform the most professional services. We follow the protocols and standards recommended by the IICRC (Institute of inspection cleaning and Restoration) found in the S-500 and S-520 books. Serivces : Mold Remediation, Attic Sheathing Remediations, Mold Inspections, Air Quality Testing Toronto, Infrared Thermal Imaging, Cottage Mold Removal, Disinfection Services Payment method : Visa, Mastercard, Certified Cheque, Bank Draft, Money Order Business hours : 7 Days: 6am to 9pm EST
Tags
mold removal toronto, mould remediation toronto, mold remediation companies toronto, attic mold removal toronto
Contact Info
28 Thornhill Avenue, Toronto, Ontario, M6S 4C5, Canada
Confirmation Alert
Are you sure to delete this review?
Confirmation Alert
Are you sure to delete this reply?