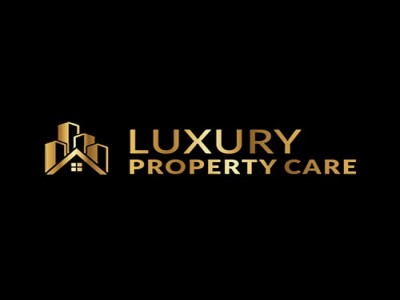 About Luxury Property Care
Luxury Property Care is a premier property management concierge service founded in 2008 by Sivan Gerges and Liran Koren. Their joint venture combines various business entities, offering a comprehensive range of property care services to real estate investors. With an all-inclusive package, they deliver next-level profits and peace of mind to their clients. Luxury Property Care's resources under one roof provide unparalleled service at unbeatable prices, satisfying every property owner's and investor's needs. Trust in Luxury Property Care's expertise to manage your property investment with ease and efficiency.
Tags
Property Management, Commercial Properties, Tenant Management, Property preservation, Tenant Placement, Regular Property Inspections, Repair And Maintenance
Contact Info
950 Peninsula Corporate Cir 1013, Boca Raton, FL 33487, United States
Confirmation Alert
Are you sure to delete this review?
Confirmation Alert
Are you sure to delete this reply?